DIY Resource Center
Fire Escape Planning – DIY
Extended Warranties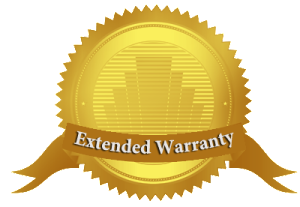 Is the Product Likely to Need Repairs?
You may not benefit from a warranty contract if the product isn't likely to need repairs or if the potential cost of repairs is low. Check websites that offer information about products that are most likely to need expensive — or extensive — repairs. READ MORE…
How to use the EnergyGuide label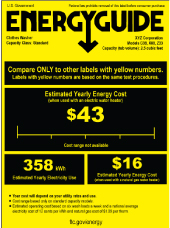 This sample label explains what you'll see on a label and how to use the information.
sample energy guide label READ MORE…
Installing A Faucet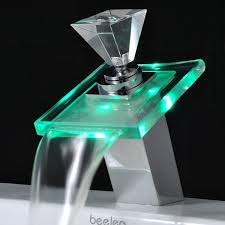 This is the perfect Do It Yourself Project.  Installing a new faucet can surprisingly revitalize your kitchen experience. It doesn't seem like a project that would make a big difference, but it can increase your day-to-day satisfaction by helping with daily chores, as well as improving the look of your kitchen. READ MORE…
Repairing Water Heater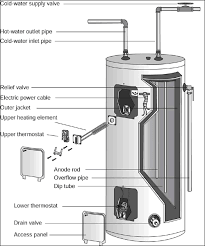 There is nothing worse than waking up on a frigid winter morning to a cold shower due to a water heater that is on the fritz, or worse, has completely died! Here are a few things to consider when faced with the cost of repairing or replacing your water heater. READ MORE…
Water Purification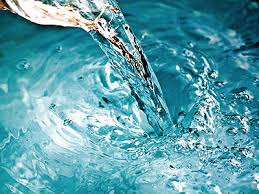 Clean water is something that we tend to take for granted. If you are lucky enough to live in a location where the local water is clean and filtered then you may not even think of it at all. Tap water can contain magnesium, minerals, hormones, even high levels of pesticides and contaminants. READ MORE…
Installing Toilets – DIY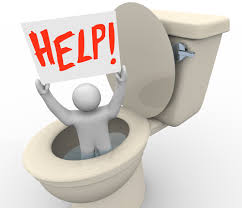 On average nationally, toilet installation or replacement costs $347, with most homeowners spending between $200 and $500.
Installing a new toilet might not be the most thrilling home project, but it's definitely something that needs to be done. Depending on the needs of your family, there can be a wide range of toilets to choose from and toilet installation prices to match that range. The first step READ MORE…
Water Heater Guide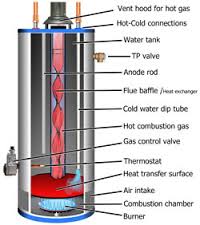 On average, water heater replacement or installation costs $875, with most homeowners spending between $700 and $1,100.
Hot water is an essential part of modern life, a necessity rather than a luxury. So choosing and installing a water heater is a very important decision in the life of your home. Whether you are replacing an old water heater or installing a brand new system, you may be concerned about the price. There are a number of factors that play a part in the cost of installing a new hot water heater. READ MORE…
6 Ways to Save on Spring Energy Bills
By
Elizabeth Holtan
– March 26, 2015 Posted in: Energy, Energy Savings, Family, Finances, Home Improvement, Homeowners, National, Utilities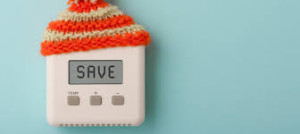 When the temperature rises, you might find your electric and gas bills increase, too. Spring is a great time to try out new ways you can save money on your home utilities—leaving you some extra funds to pay down debt, invest, or even put towards a summer vacation!
Here are a few simple and inexpensive ways you can READ MORE…
Electrical Cost Guides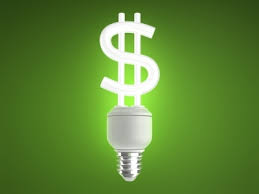 The electrical power that courses through your home is like your house's life blood. It makes things work. Ceiling fans, computer networks, lights and maybe even your heating and cooling depend on it. Whether you're having electrical problems, adding electrical outlets, upgrading an electrical panel to accommodate a new appliance, or wiring a new home, you'll need a reliable licensed electrician. Because of the dangers and complexities involved, most electrical work falls far outside the DIY zone.  READ MORE…
Home Automation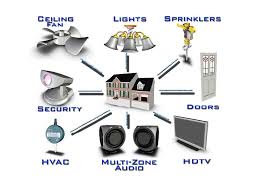 Whether a homeowner wants to reduce stress or better protect property, a home automation system might be a smart investment. This guide provides a clear explanation of the various benefits, cost and functions of a home automation system. READ MORE…
Types of Electricity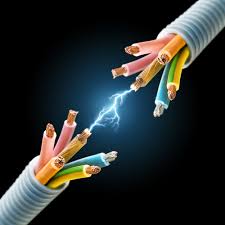 There are two types of Electricity, Static Electricity and Current Electricity. Static Electricity is made by rubbing together two or more objects and making friction while Current electricity is the flow of electric charge across an electrical field, usually by a generated power source. READ MORE…
Air Conditioner Repair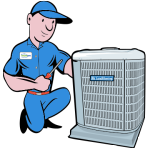 On average, A/C repair costs $250 nationally, with most homeowners spending between $150 and $450.
There is nothing worse than having your air conditioner break just as the 90-degree heat hits. You can ensure your air conditioning unit stays in working order all year long with regular service. And if you do need a repair, here are a few things to ask your A/C specialist. READ MORE…
Light Switches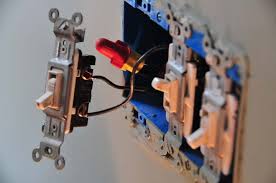 If you're thinking about installing new light switches in your home, the first thing you need to do is find a good electrician. The cost to install an electric switch for affordable prices, but it's important to work with a reputable, licensed electrician who is well-versed in local codes and laws. Reputable electricians can ensure that everything is up to code, which means you'll pass home inspections, but also that you can rest easy knowing your family will be safe. Though installing a switch may seem simple, and the cost to install an electric switch may seem unnecessary, even the most basic electrical tasks can be dangerous and it's usually best to stick with the pros. Since the cost to install an electric switch will be based so much around an electrician, it can be tough to predict how much the project will cost. Here are some of the most common factors in the cost to install an electric switch. READ MORE...
Ceiling Fans- DIY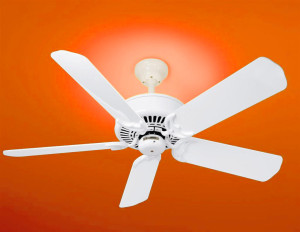 Nothing is better for cooling you down, increasing air circulation, removing stale cooking smells or even distributing heat than a ceiling fan. You can have a new ceiling fan installed or replace an old one fairly simply and at a reasonable price. Here are a few things that may affect the cost of installing a ceiling fan. READ MORE…
Heat Pumps
Heat pumps transfer heat from one place to another, and can provide heating and cooling. In the winter, a heat pump extracts heat from outside air and delivers it indoors. In the summer, the heat pump extracts heat from indoor air and pumps it outdoors. Heat pumps operate with the same type of thermostat that a forced-air heating system uses. However, if something starts to malfunction with your heat pump, it can be tough to predict what the cost to repair a heat pump will be. There are a number of factors that will affect the cost to repair a heat pump. READ MORE…
Thermostats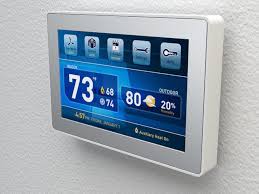 Gone are the days when your only choice for a new thermostat was a metal box with a little   wheel you turned manually to change the temperature. Today we have many more choices   with many more features. But with extra features come extra costs. Here are a few factors     that will affect the cost of installing a new thermostat. READ MORE…
How much does one need to budget for home repairs?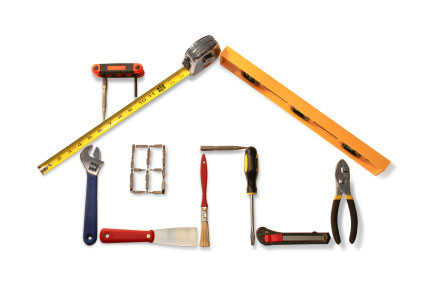 The Biggest Mistake
One of the biggest mistakes that new homeowners make is that they assume that the cost of their mortgage represents their entire household home-related budget.
After all, when they were renters, they didn't have any home-related expenses other than the cost of rent. They make a direct one-to-one comparison between rent and mortgage and assume that the story ends there. READ MORE…
Learn the easy steps you can take to protect yourself from overpaying greedy contractors, or getting ripped off by shady contractors.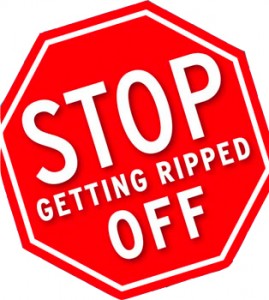 The simple truth is, we would not even be writing this report if there were not millions of people scammed by contractors each year. Don't get us wrong there are great contractors in the world, but they are far outnumbered by the fly-by nighter, and the con-men. There are billions of dollars stolen every year from hard working, trusting homeowners. Unscrupulous contractors not only cause monetary damage, but cause much stress among family members, and have even caused divorces. There are shows on television that have showcased people that have been scammed by contractors.  READ MORE…..
Home Economics "The Science and Art of Home Management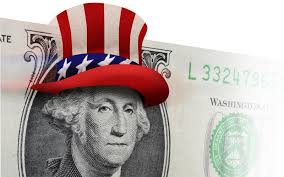 In today's world of home economics, the art of balancing finances and budgets has become a never ending battle. The constant changing of gas prices, food prices and housing cost have left us all in a struggle to make these equal and/or balance out on the bottom line of our weekly and monthly budgets.  READ MORE……